Olivetol(500-66-3) Specifications
| | |
| --- | --- |
| Name: | Olivetol |
| CAS: | 500-66-3 |
| Purity | 98% |
| Molecular Formula: | C11H16O2 |
| Molecular Weight: | 180.24 g/moll |
| Melt Point: | 46-48 °C(lit.) |
| Chemical name: | Olivetol (3,5-hydroxypentylbenzene) |
| Synonyms: | 5-PENTYLRESORCINOL;5-PENTYL 1,3-BENZENEDIOL;5-N-PENTYLRESORCINOL;5-AMYL RESORCINOL;3,5-dihydroxyamylbenzene;AURORA KA-7378;OLIVETOL;Olivetol(3,5-hydroxypentylbenzene) |
| InChI Key: | IRMPFYJSHJGOPE-UHFFFAOYSA-N |
| Half Life: | N/A |
| Solubility: | Soluble in water (partly miscible), chloroform, and methanol. |
| Storage Condition: | In a dry and ventilated warehouse; keep away from sunshine; avoid fire; avoid moisture. |
| Application: | Olivetol was used as a template molecule in the synthesis of molecularly imprinted polymer (MIP). It was also used as an inhibitor of (S)-mephenytoin 4′-hydroxylase activity of recombinant CYP2C19. |
| Appearance: | light purple to brown crystalline powder |
Olivetol(500-66-3) NMR Spectrum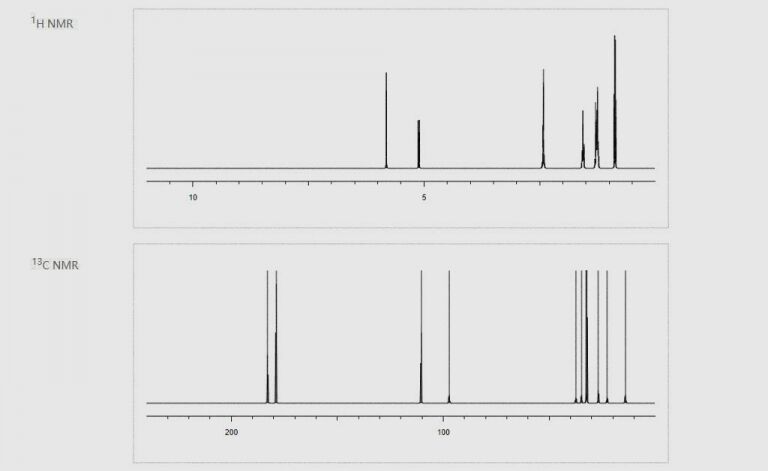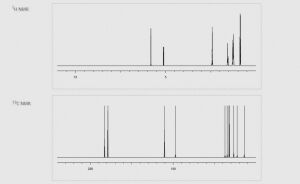 If you need COA, MSDS, HNMR for each batch of product and other information, please contact our marketing manager.
What is Olivetol(500-66-3)?
Olivetol is a naturally occurring organic compound. It is found in certain species of lichens and can be readily extracted. 5-Pentylresorcinol is also produced by a number of insects, either as a pheromone, repellent or antiseptic. The cannabis plant internally produces the related substance olivetolic acid (OLA), which was hypothesized that the plant in turn utilizes to biosynthesize the psychoactive product tetrahydrocannabinol (THC).
Olivetol(500-66-3) benefits
The benefits of Olivetol on a person who has ingested THC will include but are not limited to clarity of mind, improved vision, increased ability to focus, improved motor skills, and reduction in any other symptoms of THC consumption.
Olivetol(500-66-3) uses
Olivetol was used as a template molecule in the synthesis of molecularly imprinted polymer (MIP). It was also used as an inhibitor of (S)-mephenytoin 4′-hydroxylase activity of recombinant CYP2C19.
Olivetol is used in various methods to produce synthetic analogs of THC.full citation needed] One such method is a condensation reaction of olivetol and pulegone. In PiHKAL, Alexander Shulgin reports a cruder method of producing the same product by bringing to reaction olivetol and the essential oil of orange in the presence of phosphoryl chloride.
Olivetol(500-66-3) Application
Used as pharmaceutical industry.
Used as Organic Intermediate.
Used as the determination of lipopolysaccharides, carrageenan and sialic acid.
Olivetol powder for sale(Where to Buy Olivetol powder in bulk)
Our company enjoys long term relationships with our clients because we focus on customer service and providing great products. If you are interested in our product, we are flexible with the customization of orders to suit your specific need and our quick lead time on orders guarantees you'll have great tasting our product on-time. We also focus on value-added services. We are available for service questions and information to support your business.
We are an professional Olivetol powder supplier for several years, we supply products with competitive price, and our product is of the highest quality and undergoes strict, independent testing to ensure that it is safe for consumption around the world.
References
[1] Attygalle et al. (1989). Journal of Chemical Ecology. (15) 1: 317-28 ISSN 0098-0331/89/0100-0317506.00/0
[2] The Pherobase (Database pf pheromones and semiochemicals).5-Pentylresorcinol. Retrieved 18 January 2014
[3] Raharjo, Tri J; Chang, Wen-Te; Choi, Young Hae; Peltenburg-Looman, Anja M.G; Verpoorte, Robert (2004). "Olivetol as product of a polyketide synthase inCannabis sativa L". Plant Science. 166 (2): 381–5. doi:1016/j.plantsci.2003.09.027.
[4] Hassuni, I; Razxouk, H (2005)."Olivetol: Constituent of lichen Evernia prunastri Ach. or "oakmoss"". Physical and Chemical News. 26: 98–103.
[5] Stojanovic, Igor; Radulovic, Niko; Mitrovic, Tatjana; Stamenkovic, Slavisa; Stojanovic, Gordana (2011)."Volatile constituents of selected Parmeliaceae lichens". Journal of the Serbian Chemical Society. 76 (7): 987–94. doi:2298/JSC101004087S.
---
Get bulk price